earring base fupai
Thank You for Visiting GYPPAHY !!





The result of the diagnosis is here!
The perfect piercing for you is...
\ Scroll down /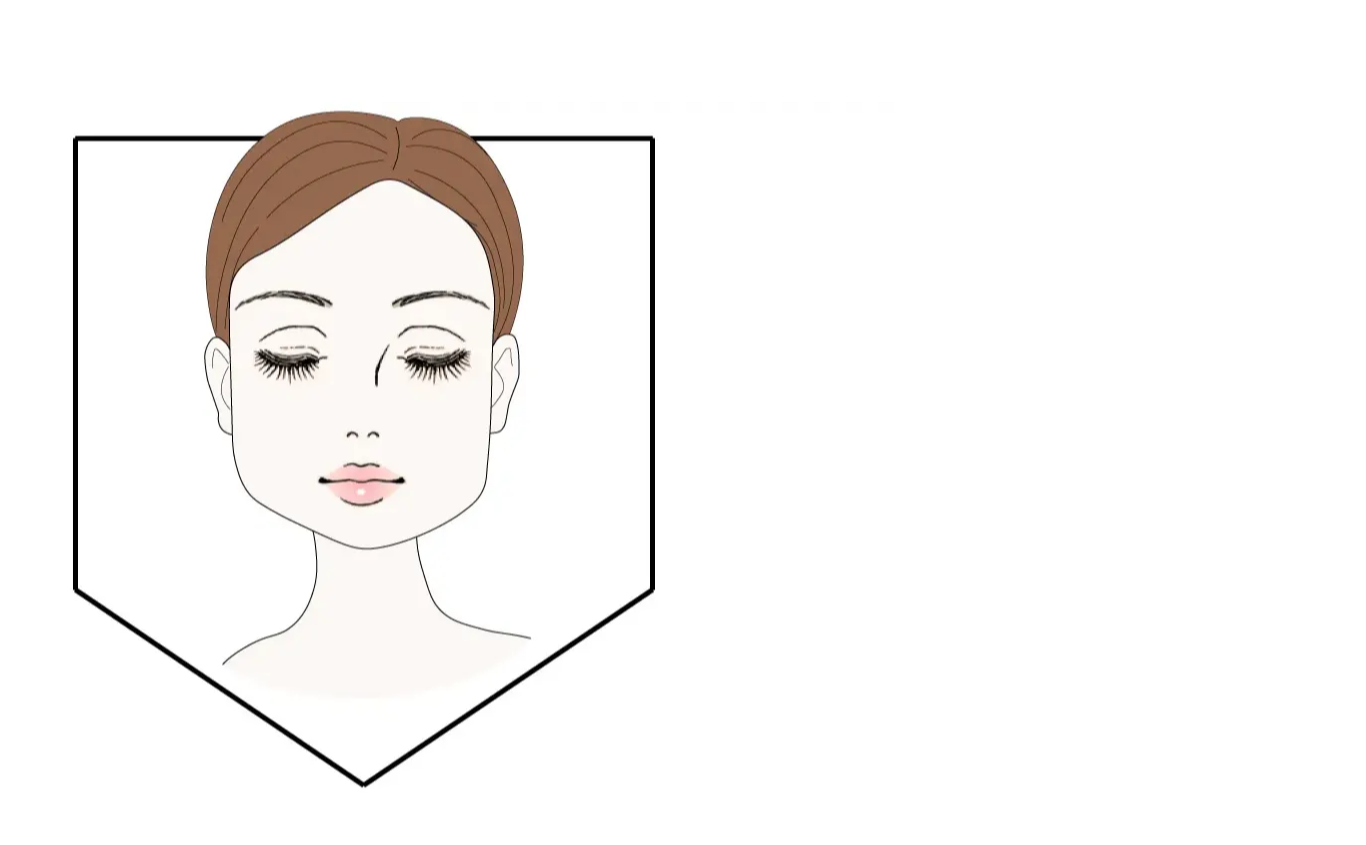 You
"Base type, standard or thin earlobe,  
Fair skin"  
It is a face of a sharp impression on the whole.  
---
~ Recommended from GYPHPHY ~
To youLarge, rounded and flashy earrings are recommended.。 By making a strong impression on the ear, you can make the gills stand out.
The thickness of your earlobe can be challenged with a relatively any piercing,You can enjoy a variety of designs.
The color is"White gold or platinum"Try to choose. It will blend into your skin and add gorgeousness around your face.Pink gold, which brings out the color of your skin, is also recommended.
KyashadeIf it is a small piercing, the face line looks big.Because there is a possibility, it might be better to avoid it.
Earrings that suit you
Best 3!

---
Half-eternity earrings with a simple and modern design. It is not too flashy, and you can wear any scene.
The design is based on the theme of rhythm and is expressed by arranging The Moasanite regularly. By wearing flashy earrings, it makes the face to be worried about inconspicuous.
---
A design inspired by heart-shaped nails and stars. It is large and the shine of The Moasanite is pretty, and it adds gorgeousness around the face.
Other Recommended Earrings
Moasanite is a sustainable piece of jewelry that does not use electrical energy and generates carbon dioxide when it is created.
A portion of the bullion is used after a formal application for "Fairmind Gold", which is ethical gold.
We provide high-quality reasonable prices.
---
---