earring base futsu black
Thank you for visiting GYPPHY !!





The diagnosis result is here!
Have piercings...
\bottom to scroll/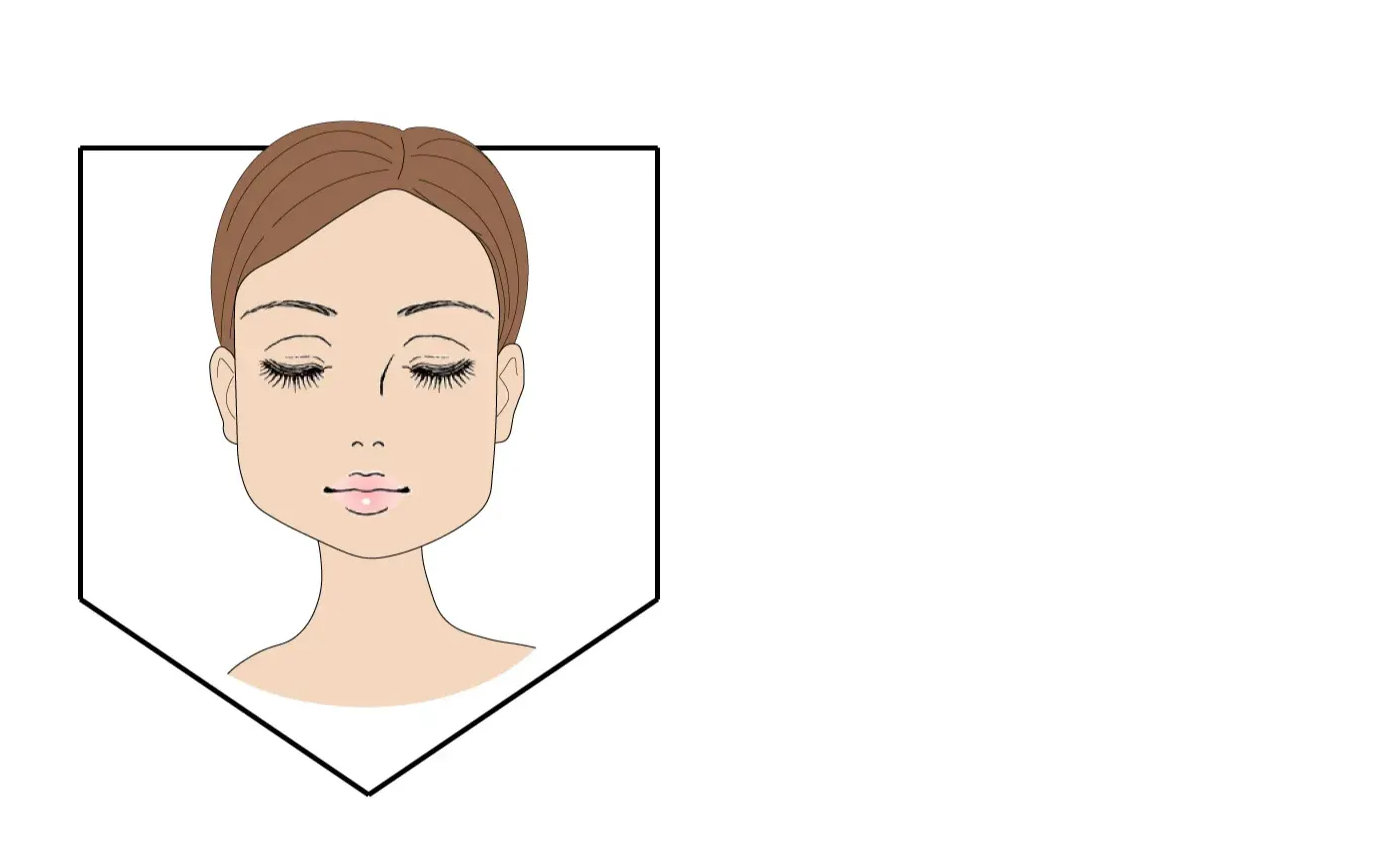 you,
"the base type, the standard or thin earlobes,  
healthy bronzed skin"  
overall sharp impression of the face is.  
---
you arelarge, rounded and flashy eye piercing is recommended. Ear to the strong impression of having, in error inconspicuous that you can.
Your earlobe thickness is relatively What piercing you can challenge,various design views.
The color is"yellow gold"to try to choose. Your skin familiar face around the ornate room as well.
You Chansmall earrings and facial lines is larger only aslikely to avoid it.
You like Pierce
the best 3!

---
Simple and modern design of high quality earrings. Merely flashy,any wearing only.
rhythm, the theme,Mobile Site Night regularly all this expressed in the design. Flashy eyes piercing and, anxious face around inconspicuous as well.
---
heart-shaped nails and a star motif design. The large, in Asana of the sparkle is pretty,face around to the pomp Plus as well.
mode asana is,when creating electrical energy without using, They do not emit carbon dioxide in the process of style jewellery.
Bullion of some of the gold that is"fair, command-and-gold"of a formal application through the use.
High quality reasonable price to offer.
---
---