earring TAW
Thank you for visiting GYPPHY !!





Click here for the diagnostic results!
The perfect piercing for you...
\ Scroll down /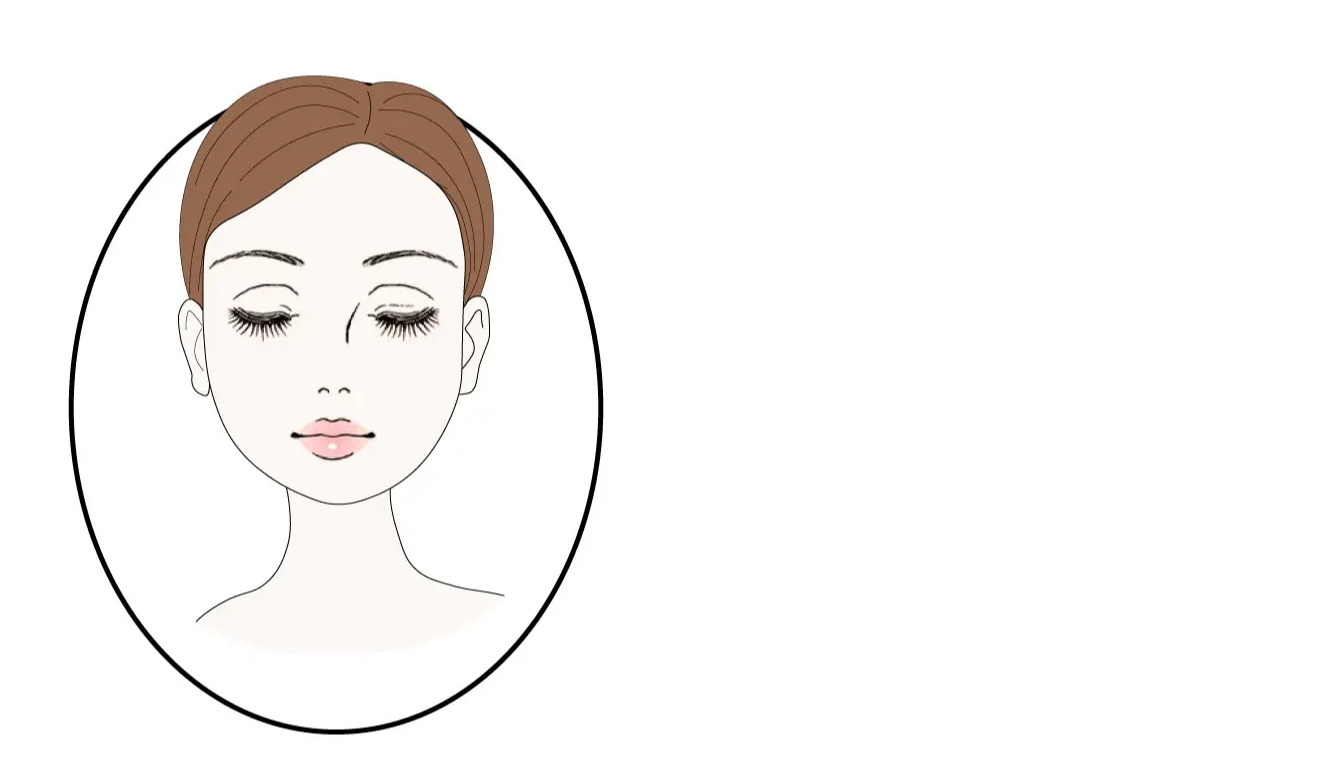 you are,
"Egg-shaped, thick earlobe, fair skin"  
It is a beautiful face that is said to be ideal.  
---
~Recommendation from GYPPHY~
you are,The most uniform and ideal face lineIt gives a soft impression to the surroundings.
If you wear large earrings, they will be as strong as a thick earlobe.
The color is"White gold or platinum"Please choose. It will blend in with your skin and add glamor to your face.We also recommend "Pink Gold," which brings out the color of your skin.
What kindLooks good in designYou are not only simple and small, but also according to the clothes and hairstyle of the dayWhy don't you try something unique?
Earrings that suit you
Best 3!

---
Mini size of half eternity earrings with a simple and modern design. You can wear it in any scene without being too flashy.
Simple pierced earrings with one grain of moissanite shining. It is a swinging type and directs an adult woman.
---
Plenty of moissanite, pierced earrings with an elegant impression. It shines big and makes your face gorgeous.
Other recommended earrings
Moissanite is a sustainable jewelery that doesn't use electrical energy and doesn't generate carbon dioxide when created.
Some of the ingots have been used after the formal application of "Fair Mind Gold" which is ethical gold.
We provide high quality and reasonable price.
---
---