earring TAO
Thank you for visiting GYPPHY !!





The diagnosis result is here!
Have piercings...
\bottom to scroll/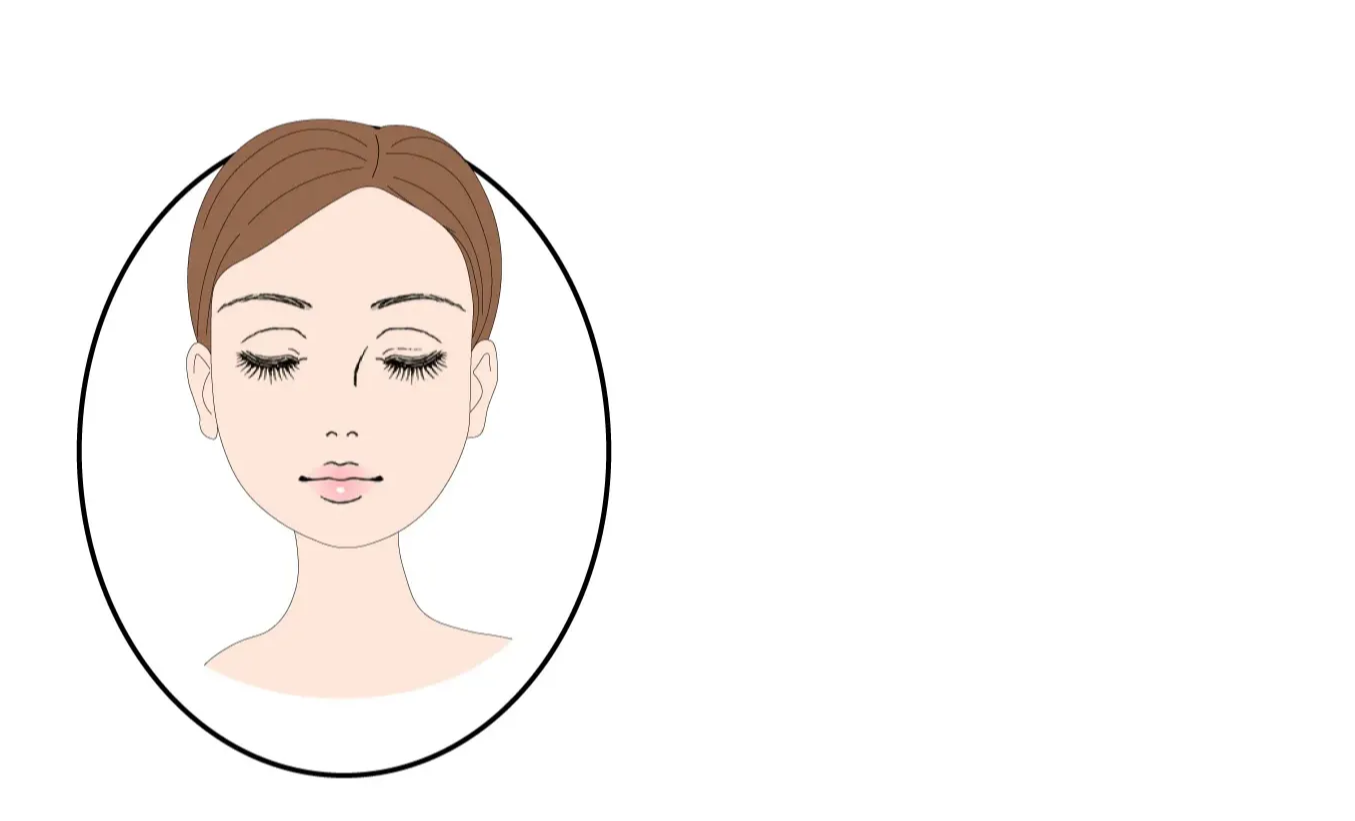 you,  
"egg-shaped and the earlobes are thick, the standard flesh-colored"  
ideally it is said that a beautiful face is.  
---
you arethe most uniform, is the ideal face line, and is surrounded by a soft impression.
Large piercing to wear it, thick earlobes without losing presence as well.
The color is"pink gold, orwhite gold"to try to choose. Your skin familiar face around the ornate room as well.
Whateverdesign suitsyou,simple and small, as well as the day's attire and hairdo suit yourunique most nights.
You like Pierce
the best 3!

---
Simple and modern design of high quality earrings mini size. Merely flashy,any wearing only.
1 grain of asana is shining,simple earrings. Shaking down type adult women will feel.
---
Mobile Site Night with plenty of Use, and the elegant impression of the piercing. Big sparkle,face around to the ornate as well.
mode asana is,when creating electrical energy without using, They do not emit carbon dioxide in the process of style jewellery.
Bullion of some of the gold that is"fair, command-and-gold"of a formal application through the use.
High quality reasonable price to offer.
---
---