necklace KDO
Thank you for visiting GYPPHY !!





Click here for the diagnostic results!
The perfect necklace for you...
\ Scroll down /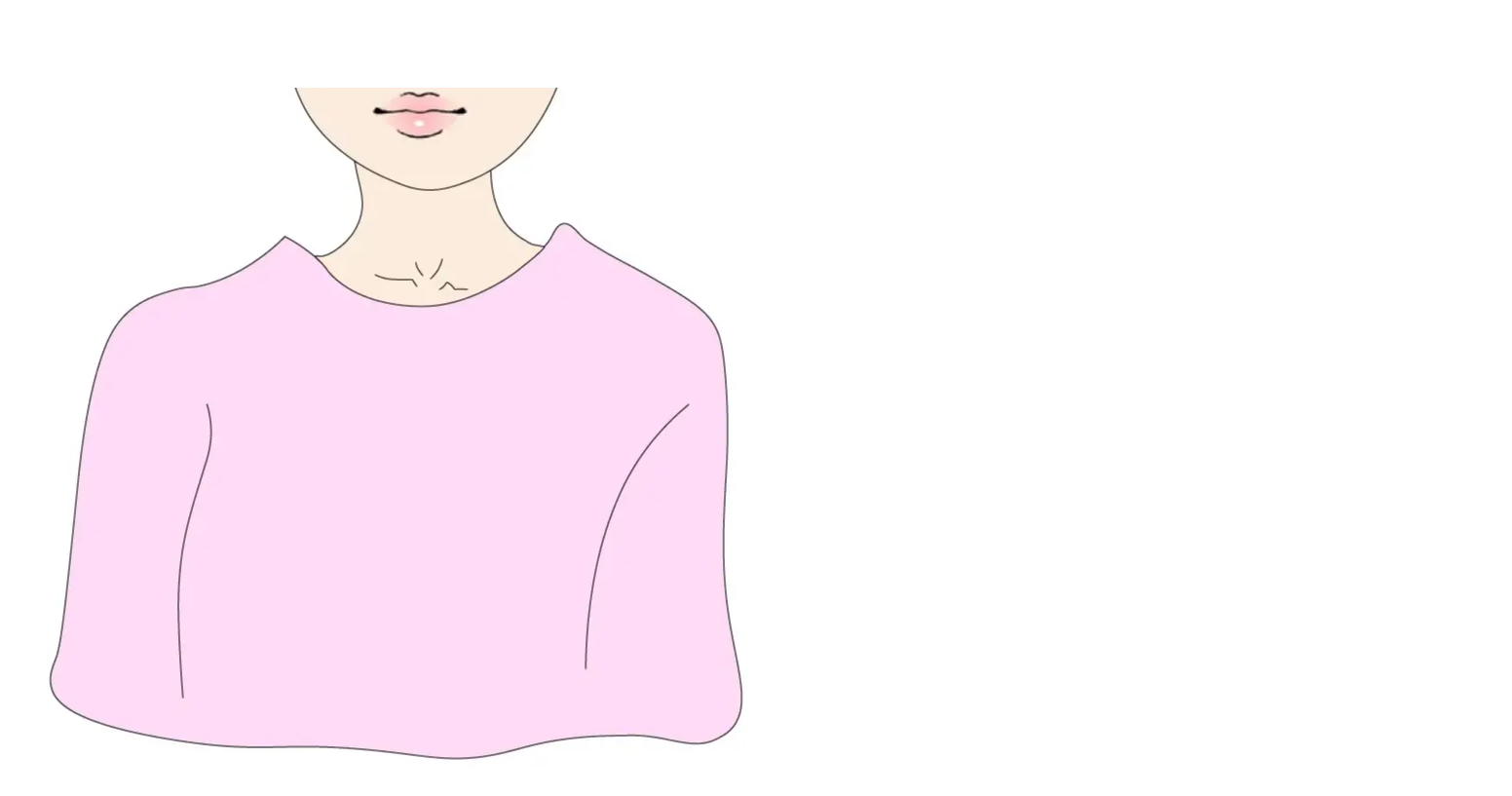 you are,
"Cheese, standard-thin neck,  
Standard ocher skin"  
Wear a necklace that suits you,  
Try adding gorgeousness to your neck...♡  
---
~Recommendation from GYPPHY~
To youA short, small type necklace is recommended.. It is organized as a whole and gives a clean and cute impression.
For those of you who don't care about the thickness of your neck, you can choose from a small and simple item to a design with a large sparkle.Try various necklaces。
The color is"Pink gold or white gold"Please choose. It fits your skin and adds a gorgeous look to your neck.
Necklace that suits you
Best 3!

---
The design that the Roundmore Sanite grows as it goes to the center. By emphasizing the horizontal line, it balances with a delicate body.
Designed with five moa nights lined up to make you feel an adult woman. A necklace that is also recommended for layering.
---
A necklace with a cute twin chain and a sophisticated design. It is an item that can be used not only for everyday use but also for special occasions.
Other recommended necklaces
Moissanite is a sustainable jewelery that doesn't use electrical energy and doesn't generate carbon dioxide when created.
Some of the ingots have been used after the formal application of "Fair Mind Gold" which is ethical gold.
We provide high quality and reasonable price.
---
---