necklace FHTW
Thank you for visiting GYPPHY !!





Click here for the diagnostic results!
The perfect necklace for you...
\ Scroll down /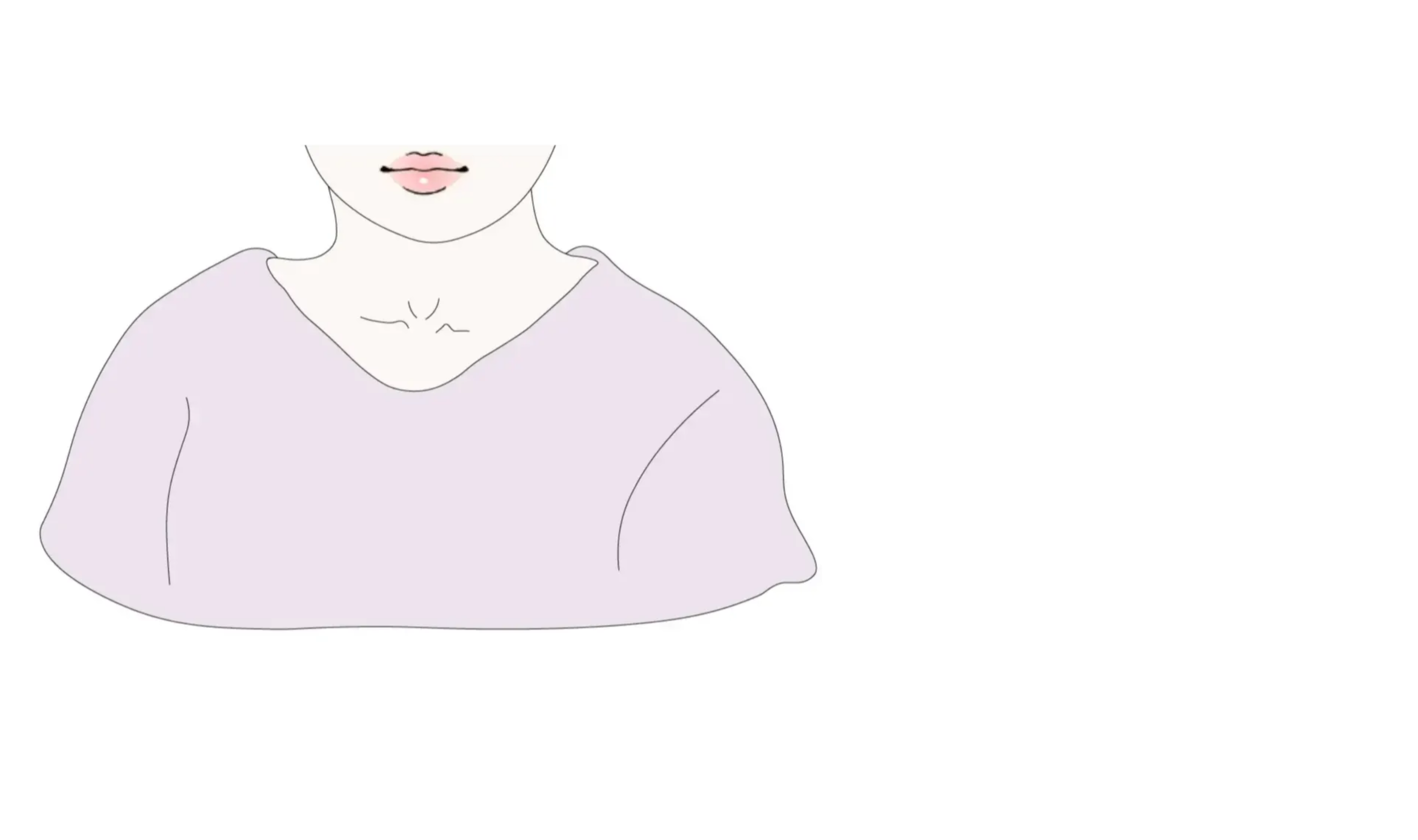 you are,
"Plenty, thick neck, fair skin"  
Wear a necklace that suits you,  
Try adding gorgeousness to your neck...♡  
---
~Recommendation from GYPPHY~
To youA necklace with a design that emphasizes the vertical lines is recommended.. If you wear an item with a little extra neck, it will give you a clean impression overall.
The color is"White gold or platinum"Please choose. It fits your skin and adds a gorgeous look to your neck.We also recommend "Pink Gold," which brings out the color of your skin.
Choker type and thick chain design emphasize the thickness of the neckSo it might be better to avoid it.
Necklace that suits you
Best 3!

---
A design that is elegantly produced by the halo style of moissanite on a curved narrow line. It's a vertical item, so it's perfect for you.
A gorgeous design with a large pear shape moa sanite and plenty of scattered melee moa sanite. It can be used in various places from work scenes to special occasions.
---
A cute necklace with a simple diamond design and a heart-shaped pedestal when viewed from the side. It's easy to match with any outfit so you can wear it daily.
Other recommended necklaces
Moissanite is a sustainable jewelery that doesn't use electrical energy and doesn't generate carbon dioxide when created.
Some of the ingots have been used after the formal application of "Fair Mind Gold" which is ethical gold.
We provide high quality and reasonable price.
---
---