ring thin short color black
Thank you for visiting GYPPHY !!





Click here for the diagnostic results!
The perfect ring for you...
\ Scroll down /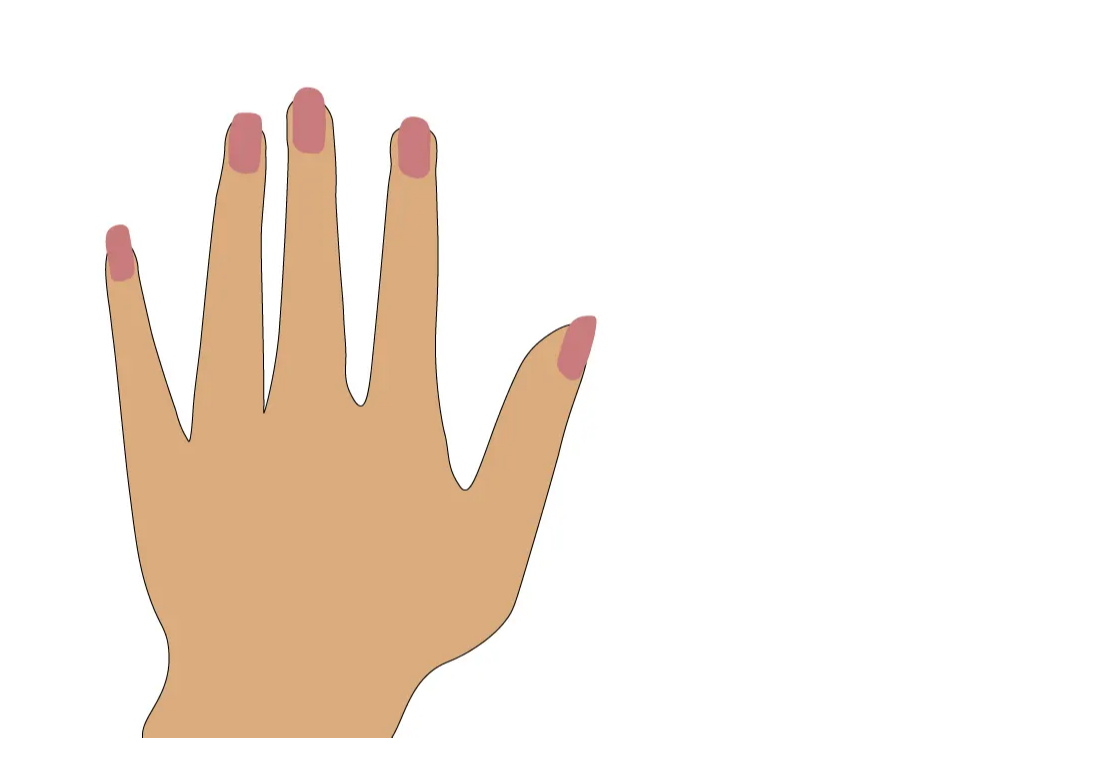 The feature of your hand is
"Thin fingers, short,  
Healthy brown skin"  
Overall small,
It is a cute hand. ――
---
~Recommendation from GYPPHY~
you are,A type that looks good on any ringSo,You can enjoy various designs.. Those with a little accent, such as wave lines, are especially recommended.
The color is"Yellow Gold"Please choose.It will fit your skin and show your fingers cleanly.
Wide rings look unbalancedThere is a possibility that you should avoid it.
Ring that looks good on you
Best 3!

---
A simple design while the brilliance of a baguette more sanite is conspicuous. It has a slight edge effect, so it's recommended for a cool outfit such as pants style.
Simple yet strong design with the image of a ladder. The width is not too thick and it is the perfect ring for you. In addition, Melemore Sanite will add shine to your hands!
---
A ring designed with the image of the eyes. Simple and cute, it adds an accent to your little hands.
Moissanite is a sustainable jewelery that doesn't use electrical energy and doesn't generate carbon dioxide when created.
Some of the ingots have been used after the formal application of "Fair Mind Gold" which is ethical gold.
We provide high quality and reasonable price.
---
---