Long thin ring




Diagnostic results are here!
The perfect ring for you...
Scroll down / down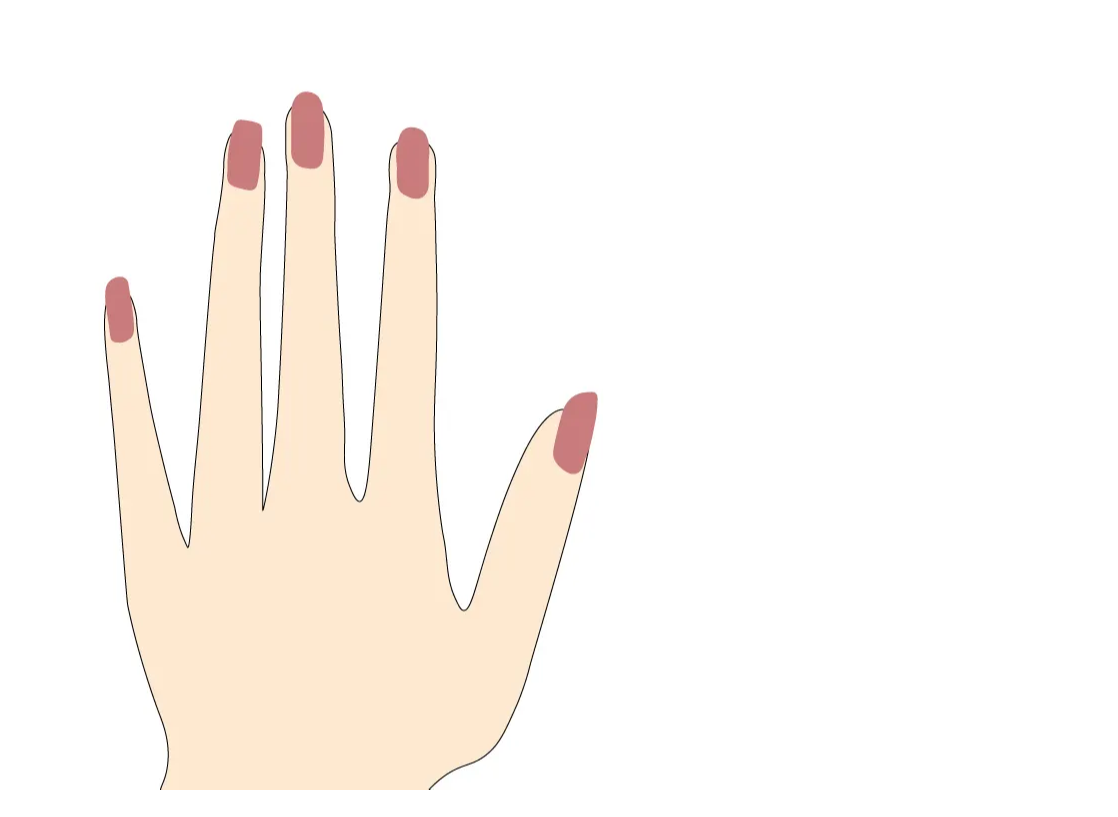 The features of your hand are
"Finger slender and long, standard skin color"  
Balanced, ideal hand.
YouA type of similar ring. You can challenge various designs from eternity to simple ones.
Color"Pink gold or white gold".It is familiar to your skin and shows your fingers more cheerfully.
A ring with volume feeling looks badYou might as well avoid it.
Ring that suits you
Best 3!

---
Simple design, even though the glare of Bongo mohamanao is outstanding. Perfect for balancing your fingers and stacking them is also recommended item!
Mosanite is a sustainable jewelry that does not utilize electrical energy when creating, and does not generate carbon dioxide.
A part of the earth money is used by the official application of "fair mind gold" which is an ecological gold.
High quality reasonable price.
---
---